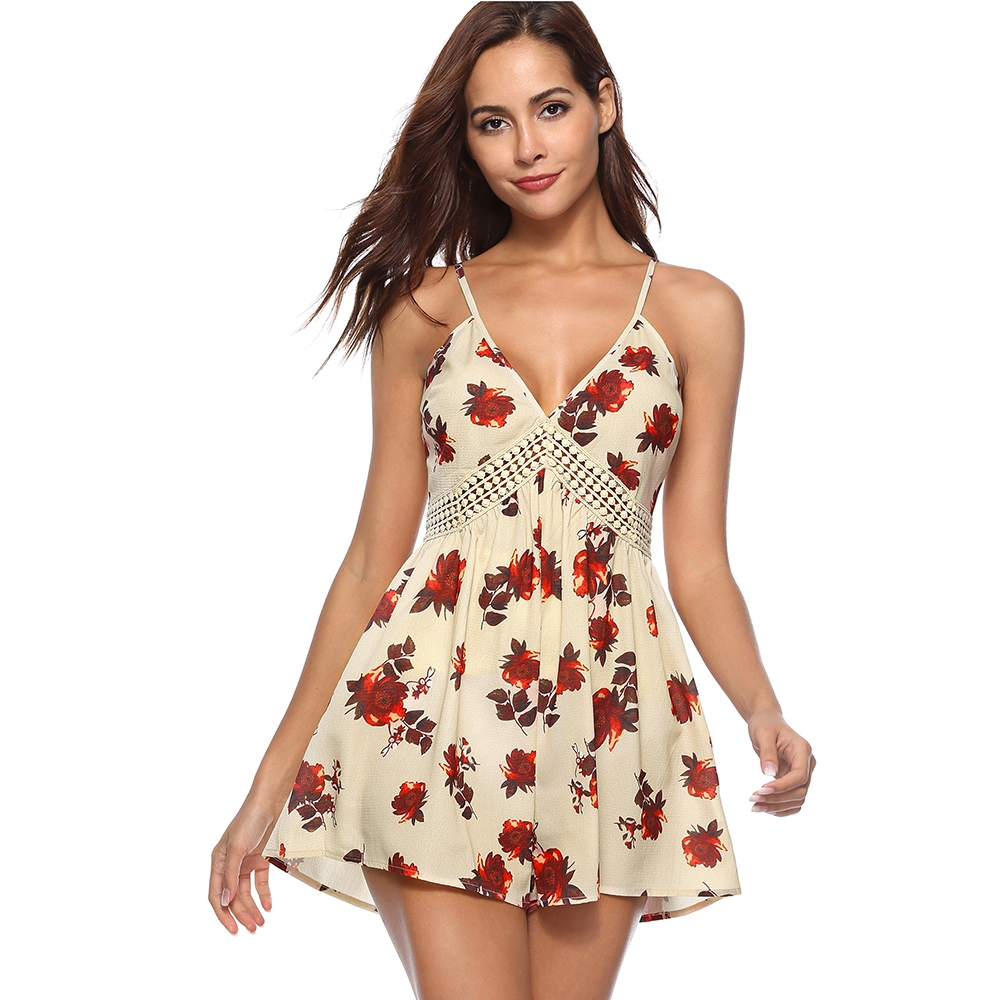 for women
Floral Print Romper
Upgrade your wardrobe this season with the floral print romper.
- Plunge neck and backless style present a sexy feel.
- Spliced lace exposes your feminine charm.
- Floral print adorns throughout the romper.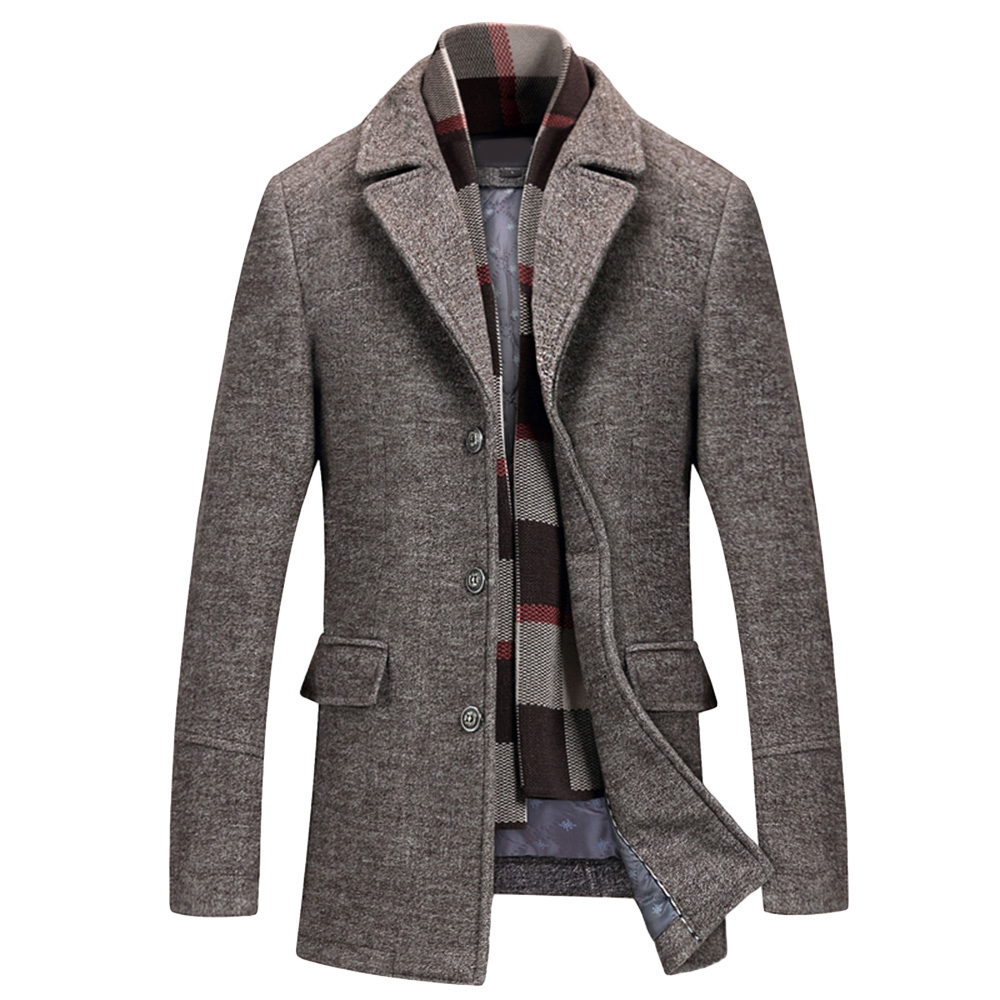 Well design assembled with sturdy stitching and excellent craftsmanship make it perfect for your body. Crafted from quality fabric, makes you feel good and comfortable when wearing!
Take it home and be a gentleman. You and the lady around you will like it.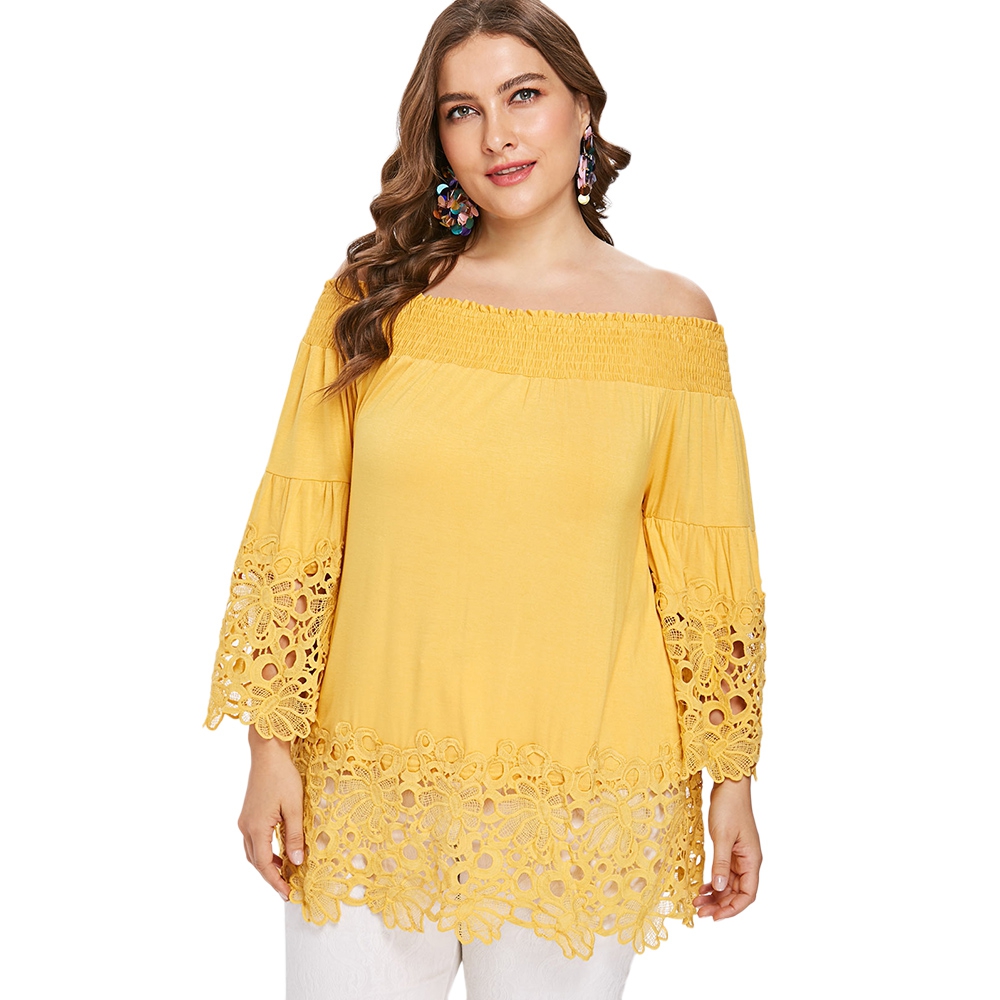 original design
Bell Sleeve Blouse
An off-the-shoulder neckline enhances the romantic, billowy silhouette of this elegant top fashioned with long flared sleeves, enchanting cutwork flower lace detail trim the cuffs and bottom hem.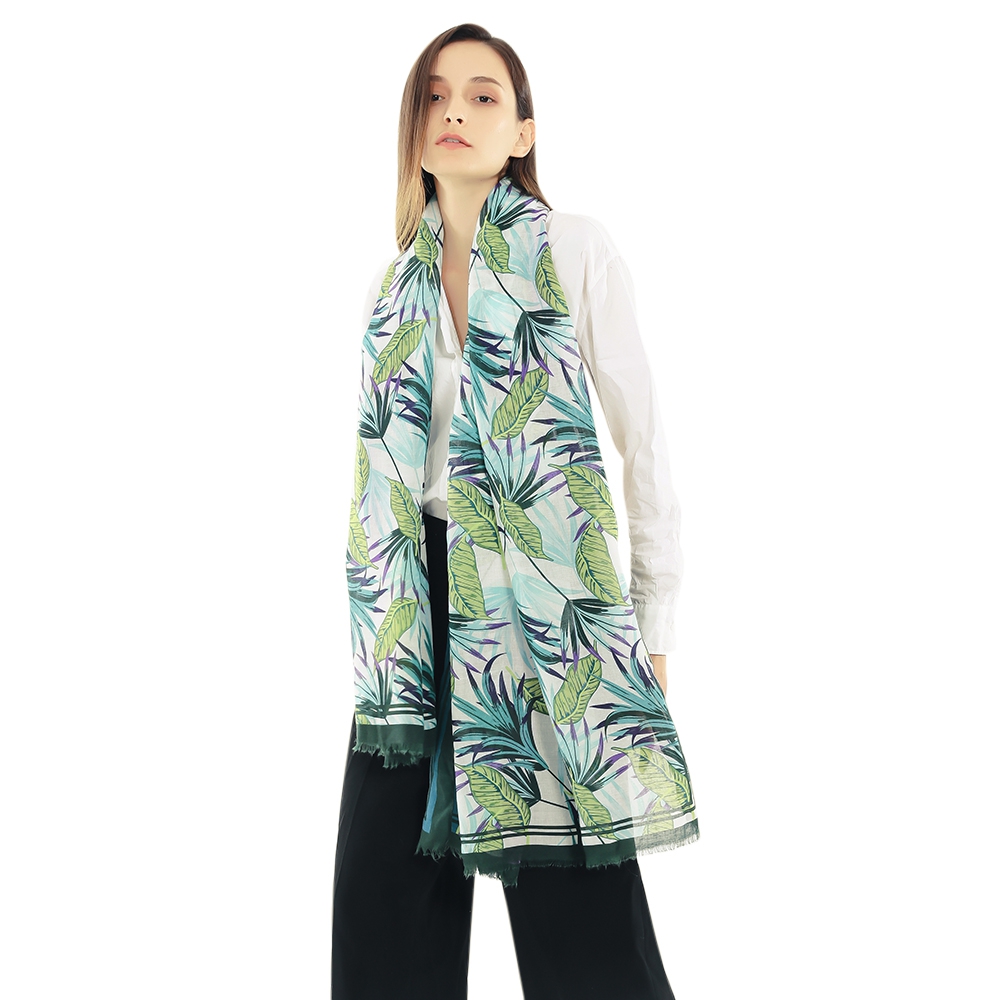 for women
Print Fringed Scarf
The beautiful scarf, you absolutely love it! It's warm and comfortable you can use it over your shoulders or you can wrap around your neck.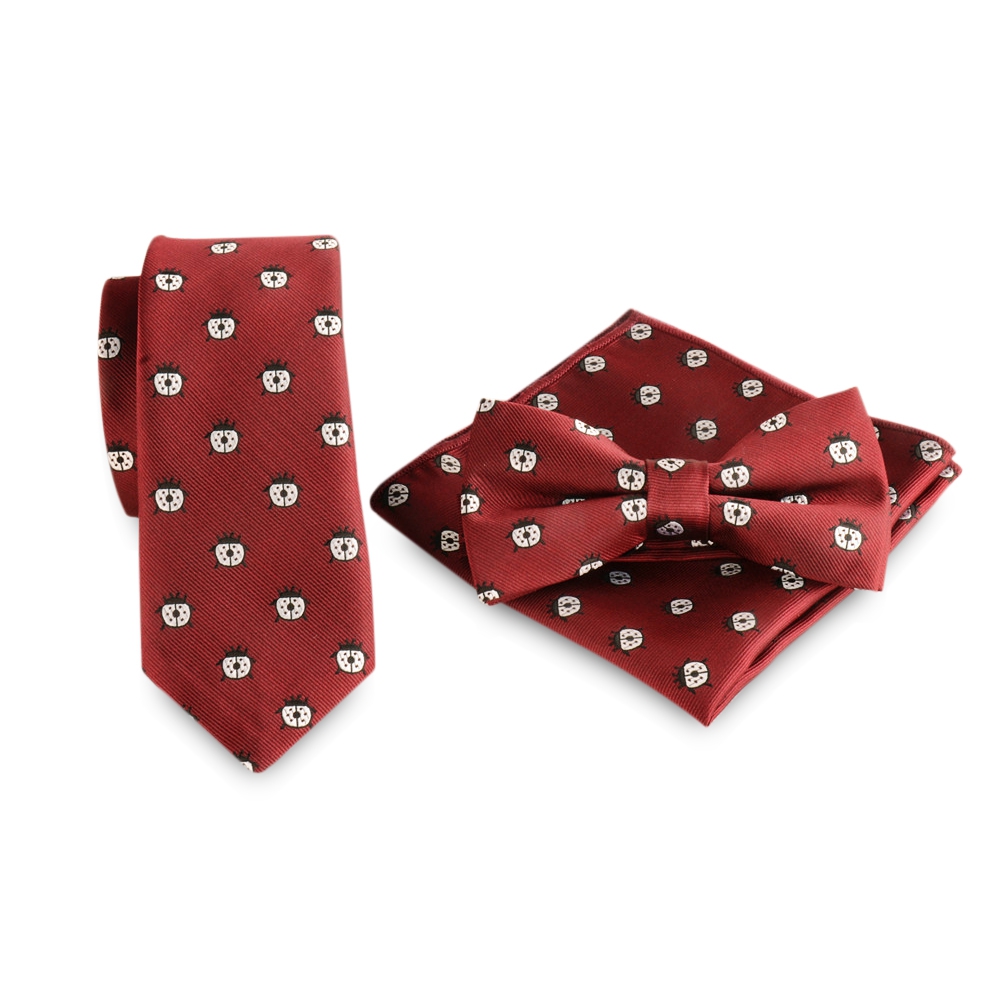 Offers a bold, colorful, stylish patterns on this necktie set, emanating personality in a classic traditional look.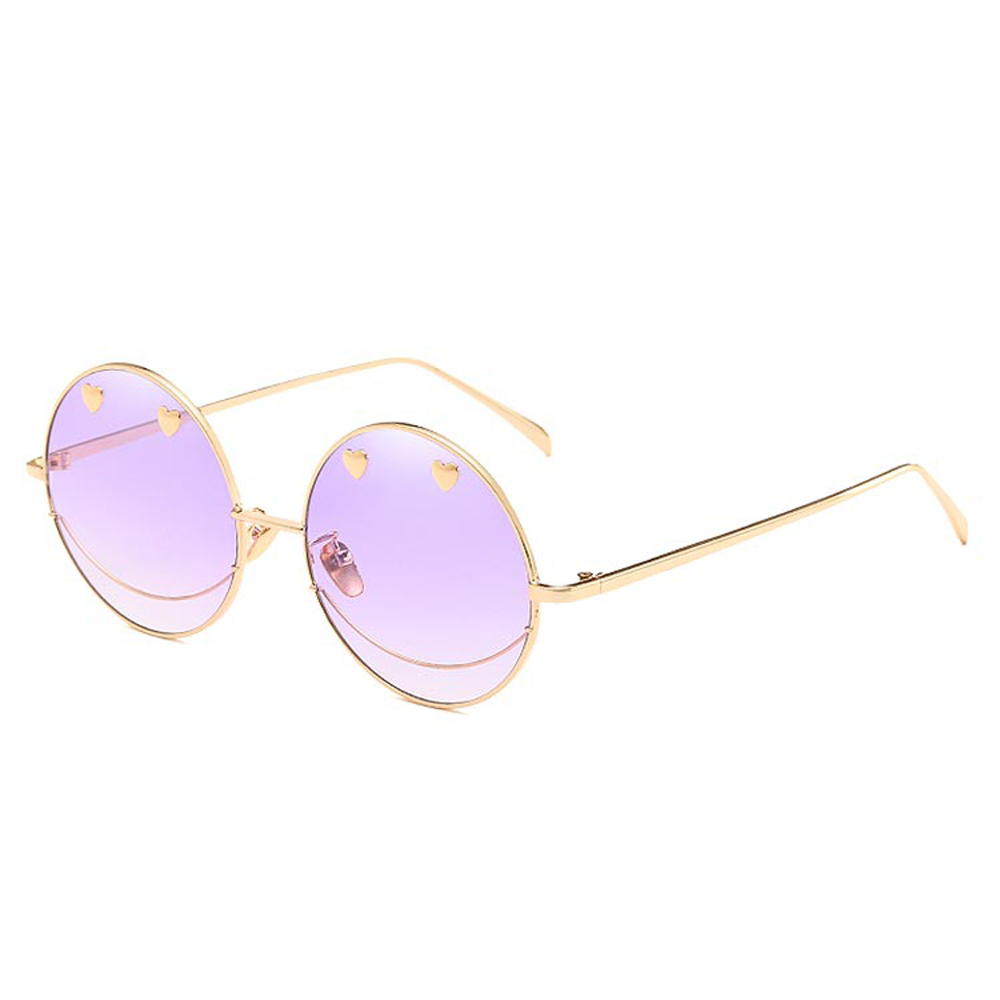 unique design
Decorative Round Sunglasses
- Stylish design, come with metal heart and cute smile face decorative. This well-shaped sunglasses looking cool and fashionable for all occasions
- A perfect sunglasses for those outdoor activities, particularly in summer. UVA/UVB rays protections, which provides shades for you when going out
- These sunglasses are designed for unisex, it should be an ideal gift for someone you loved!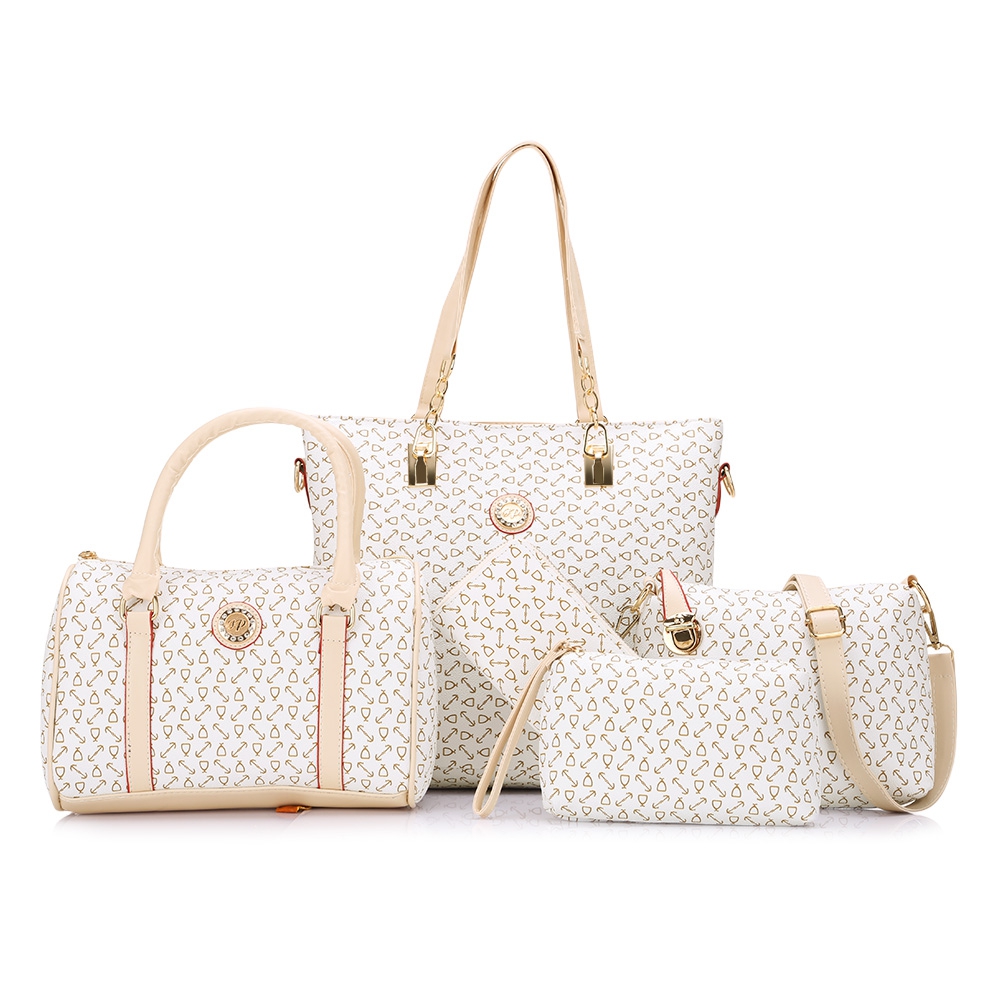 - Portable handle
- Smooth zipper
- Detachable strap
- Exquisite decoration- Front bag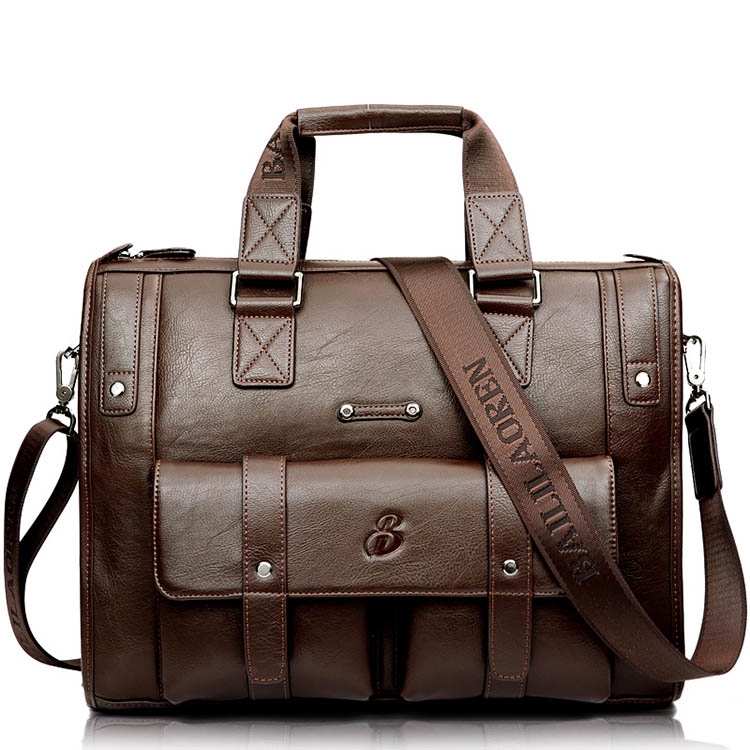 for men
Leather Shoulder Bag
Made of high-quality microfiber leather, with multiple pockets, comfortable design.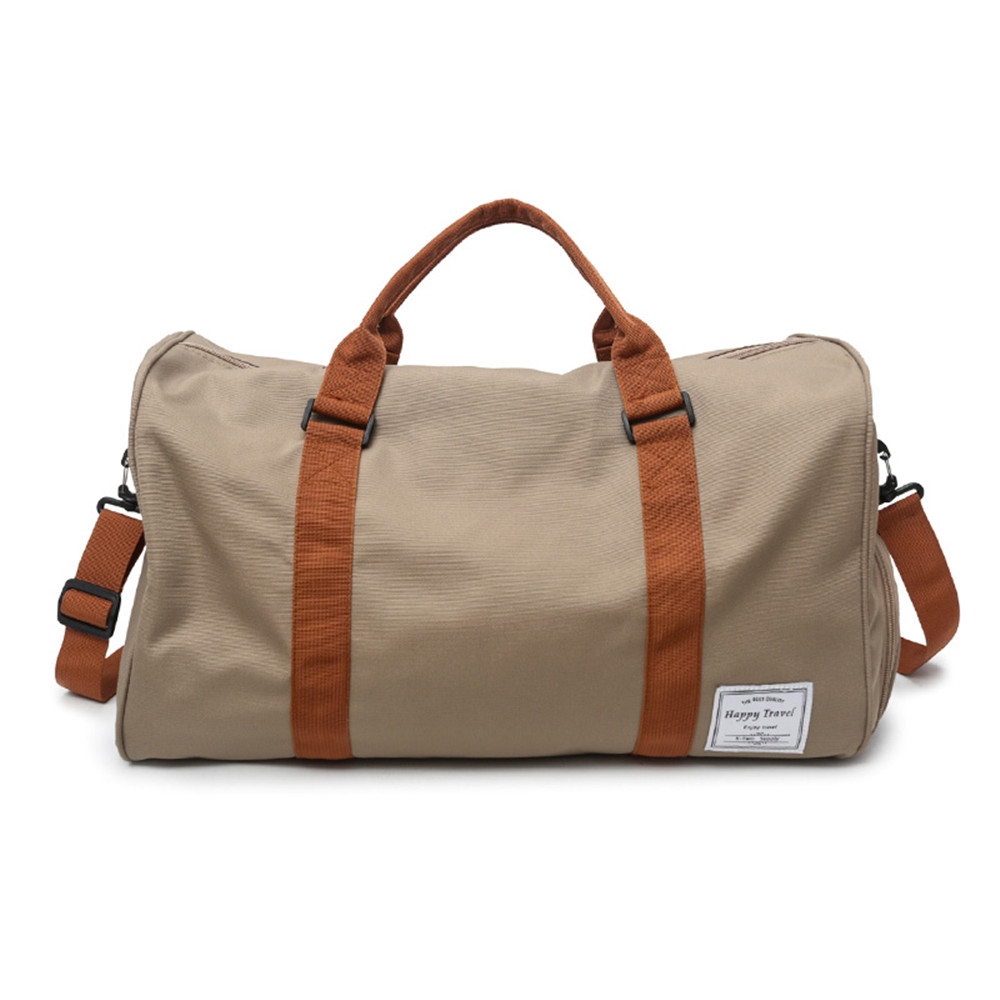 mltifunctiona
Travel & Gym Bag
1. Adjustable shoulder strap
2. Independent shoe design
3. Internal large capacity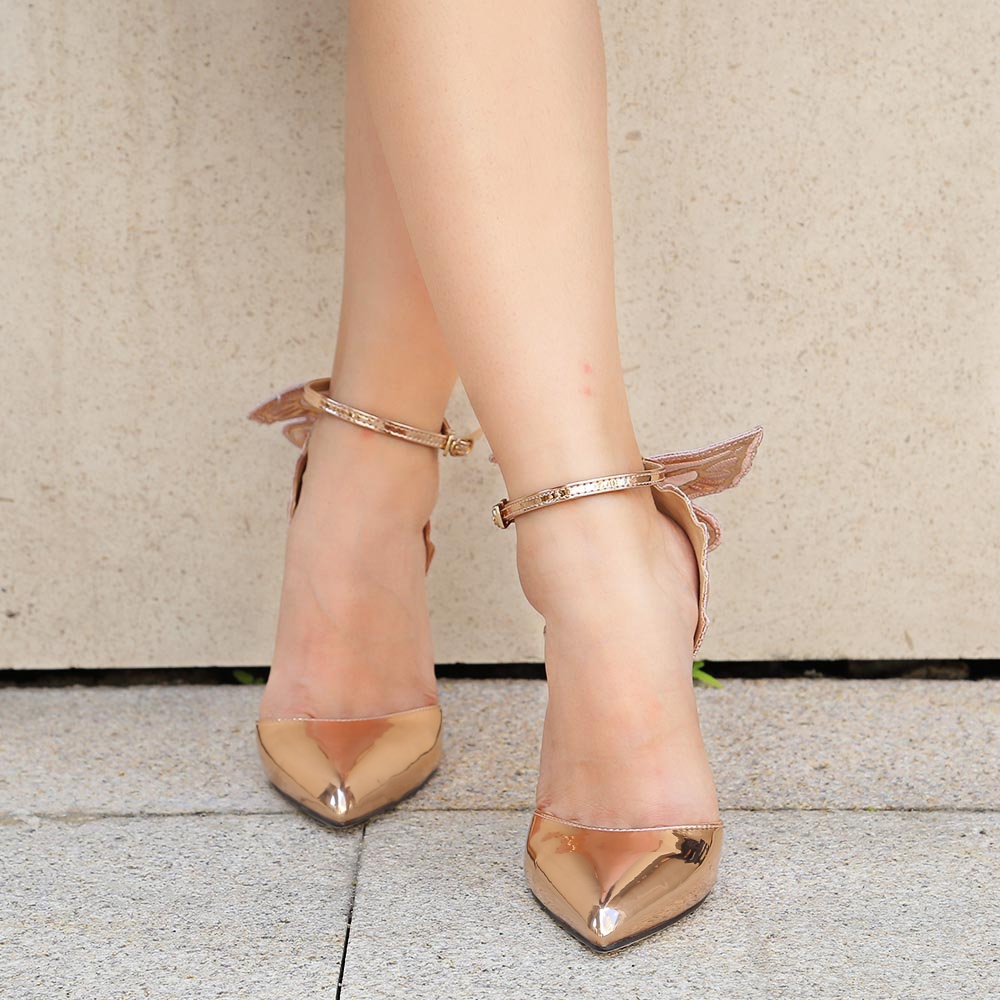 for women
Butterfly Stiletto Heel
Hit the street in a sleek style when you step out in these stiletto heel sandals.
- Pointed toe
- Stiletto heel
- Butterfly design
- Ankle strap- Slip-resistant sole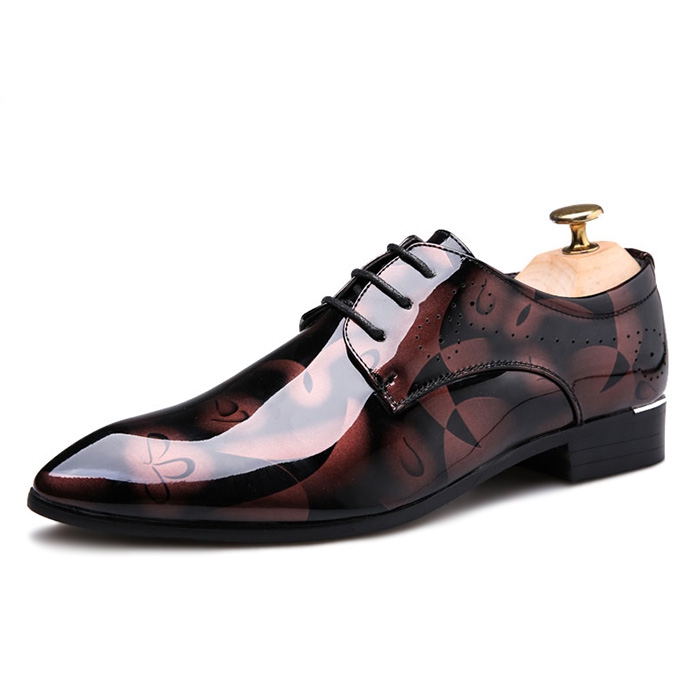 for men
Printed Dress Shoes
The boy' s first pair of shoes and girl's first pair of high heels are of extraordinary significance, which symbolizes saying goodbye to past and being ready for the adult society. This pair of shoes in front of you, with printed and polished PU upper, smooth rubber outsole and the tip design, brings you a feeling not sentimental and uneasy, but a mature and sedate flavour.